Hello, I'm Ryan.
I'm an entrepreneur, engineer, and designer focused on building and growing software companies.
About
I specialize in privacy, security, compliance, and software design. I'm currently the CTO at Haekka, a Slack-based training platform that is quickly becoming the new paradigm in security awareness built for modern work. Haekka allows organizations to intelligently train their workforce with the right content at the right time — entirely from the tools they already use.
Previously, I served as Chief Product and Security Officer at Datica, leading the development of a secure Kubernetes platform. Datica was acquired in 2019. Earlier, I co-founded a startup using optical character recognition to assist educators in grading, pre-dating popular AI trends. I hold an Applied Science degree from R.I.T.
Experience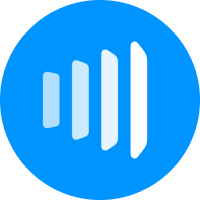 Haekka
CTO & Co-founder
VC, Operating
2020-Present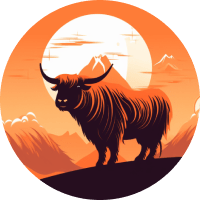 Security Yak
Partner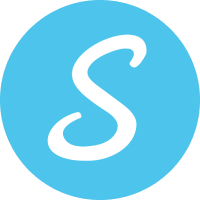 Stride Health
vCISO
VC, Operating
2023-Present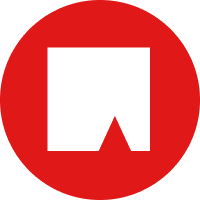 RMI
vCISO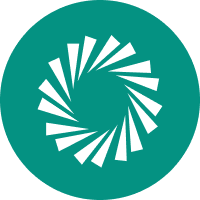 Datica
Chief Product Officer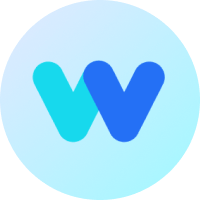 WayUp
Product Consultant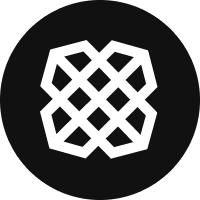 Plaid
Product Consultant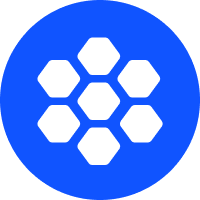 Catalyze
Head of Product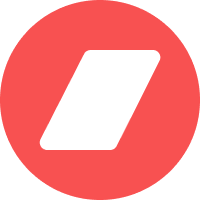 More Vang
Frontend Engineer